Onyeka Ezeamama
Onyeka specialises in Branding, Media & Communication. She possesses relevant professional experience gained from working with top businesses and in the political space, acquiring valuable insight into developing and implementing business strategies. Onyeka is also an active volunteer who has worked on few projects with the United Nations, A World At School Initiative and Young African Leaders Initiative; and as a mentee with the Women In Successful Careers (WISCAR) program with a goal to
Onyeka specialises in Branding, Media & Communication. She possesses relevant professional experience gained from working with top businesses and in the political space, acquiring valuable insight into developing and implementing business strategies.
Onyeka is also an active volunteer who has worked on few projects with the United Nations, A World At School Initiative and Young African Leaders Initiative; and as a mentee with the Women In Successful Careers (WISCAR) program with a goal to aid the country achieve the Sustainable Development Goals.
Other Team Member similar to Onyeka Ezeamama
The Bespoke Center is one of the brands owned and managed by Bespoke Events Management Company Limited.

The Fun Factory

Funturf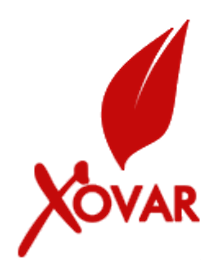 Xovar

The Atrium
The Bespoke Center